Selling your home in Jersey City can be difficult, and although some sellers choose to take on the process themselves, there are a few obstacles to be aware of when you do try to sell on your own. In most cases, partnering with a local real estate agent is the best way to ensure a smooth sale. Before getting into the challenges of selling on your own, here's what you need to know about Jersey City's current real estate market.
Located next to the Hudson River, Jersey City provides small-town energy and a convenient location next to New York City for residents who live in the area. Buyers are also attracted to this city for its comparable amenities to New York City as well as its varied property types, including high-rise apartments, lofts, and residential areas. Currently, Jersey City is a
seller's market
since within the past month, there's been an increase in median list prices and a decrease in days on the market. With this in mind, here's what to be aware of when selling on your own.
Challenges of selling on your own
When listing your Jersey City real estate yourself, you take on all of the responsibilities of an agent, as well as the tasks of a seller in preparing your home for buyers. Doing so correctly requires plenty of research, which results in a longer process that may end in a lower home sale.

Extra research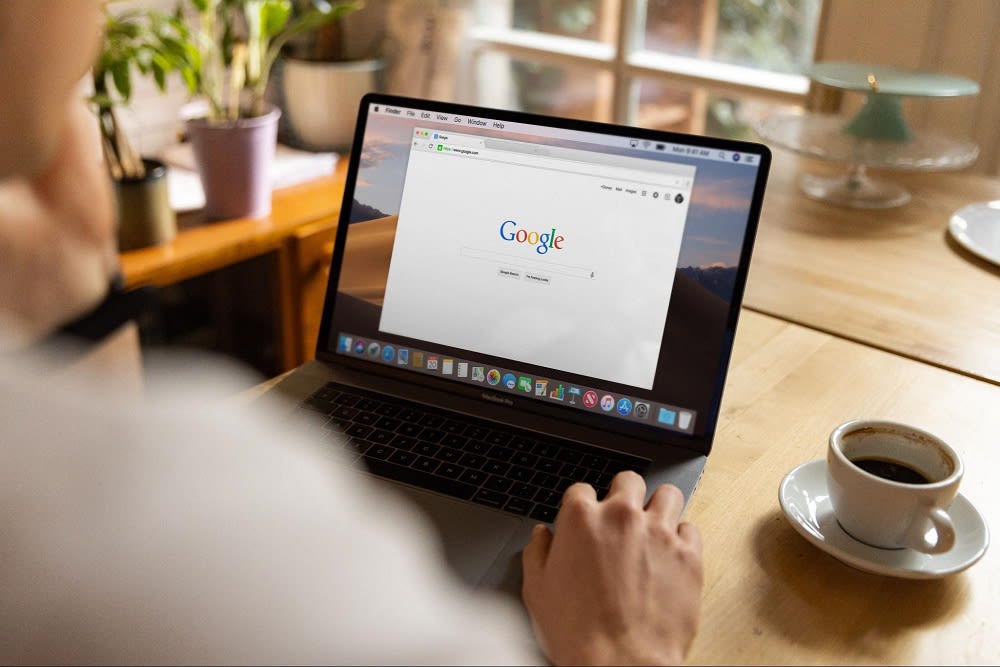 Photo courtesy of Unsplash
Before selling, there's a lot to know about the process, such as understanding the current real estate market, figuring out how to price your home correctly, preparing your property to meet buyer expectations, and becoming familiar with other seller agent tasks. Additionally, you need to know how to negotiate with buyer's agents and be familiar with state and local laws concerning the selling process. Not only do you need to research, you need to apply this knowledge correctly for a successful sale. Although it's possible, not everybody has the time to dedicate to this process.

Time-consuming process
Research isn't the only part of the home selling process that's
time-consuming
. Without an agent, you'll be responsible for marketing steps like staging your property, finding services for repairs and professional photos, organizing times for buyers to view the property, and sorting through offers. If you don't already know who your buyer is going to be, finding a buyer interested in your property will take extra time and effort.

Mispricing your property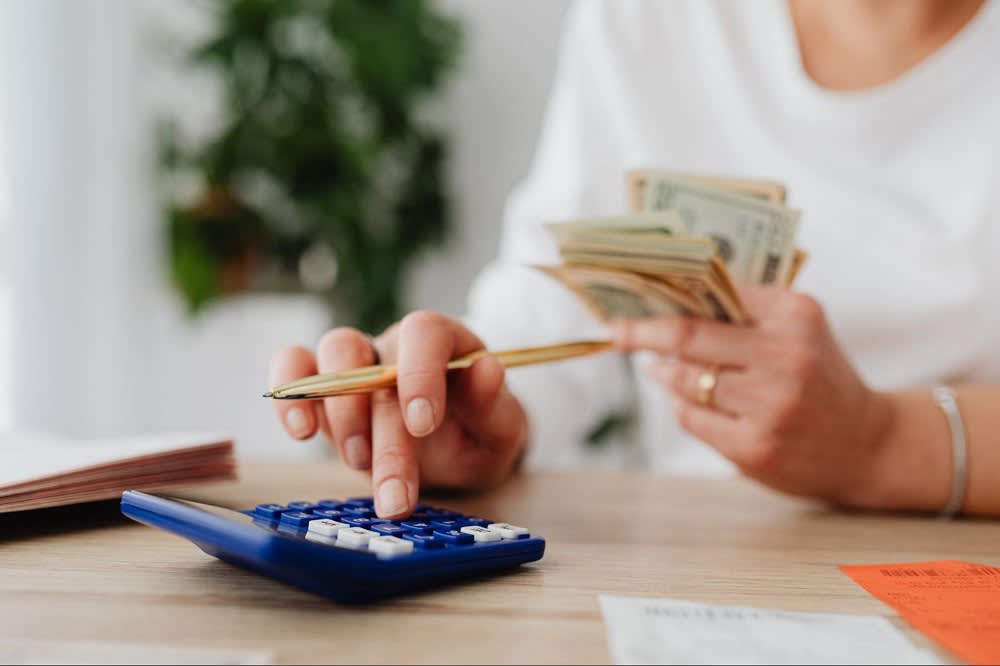 Without years of experience and knowledge under your belt, it may be difficult to get the price of your home right. Setting the right price for your property is important since overpricing can lead to your listing lingering on the market, and underpricing causes you to miss out on profit. Other factors like emotions can complicate the pricing process. Generally, homes sold by an owner sell for less. Buyer's agents showing their clients houses for sale in Jersey City tend to avoid FSBO (for sale by owner) properties since they come with more complications.
Why work with an agent?
A lot of the burden of selling a home becomes an agent's responsibility when sellers partner with professionals, freeing up time to prepare their home for other aspects of the sale. Agents have a deep knowledge of the surrounding area and are well-practiced in negotiation strategies. Additionally, they'll have the resources to market your home effectively.

They're knowledgeable
A local agent has vast knowledge of Jersey City's real estate market and buyer pool, which equips them with the information to help you market and price your home competitively. Additionally, they're well-connected with other buyers' agents in the area and will actively search out buyers interested in your listing. Agents also have connections with professional service providers you may need, like a home stager, home constructor, or home inspector.
As stated before, Jersey City is a seller's market. A local agent will know that the median list price for properties in the area is $632,250 and can price your property based on this figure and your home's specific features. Additionally, they'll know that Jersey City's
suburban market is cooling
and how to market or prepare your home to attract buyer interest among downward trending home sales and increasing inventory.

They know how to negotiate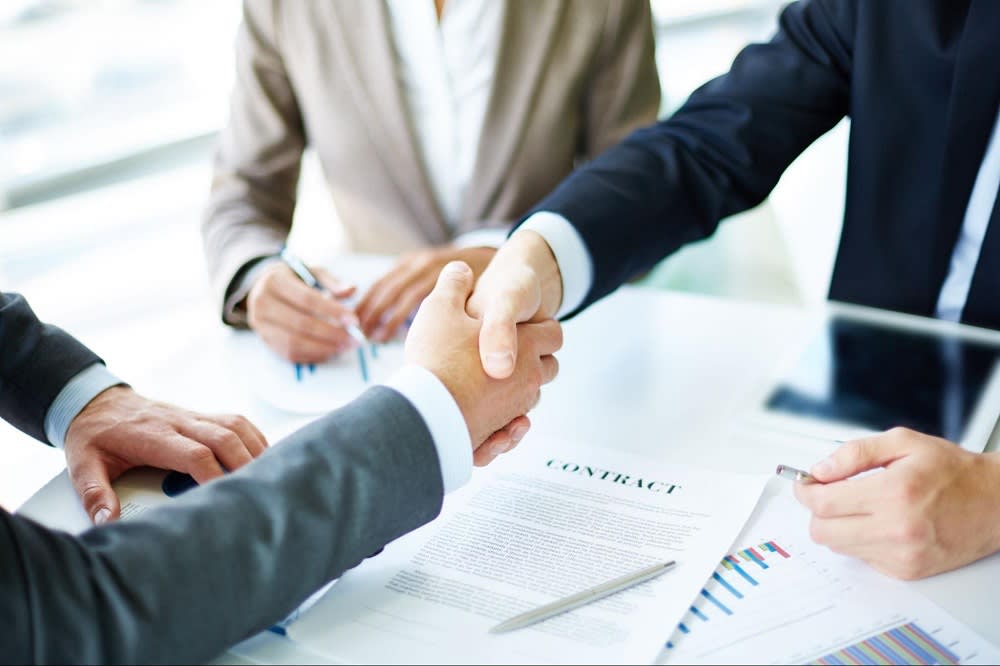 Photo courtesy of Shutterstock
A local agent will have the
skills to negotiate
with a buyer's agent about houses for sale in Jersey City while keeping your goals and needs at the forefront. They'll know what to look out for in terms of the home price, contingencies, and time frames for closing. Additionally, they can help keep tension down between buyers and sellers if the process gets heated by filtering through emotion to the root of each side's concerns.

They'll market your home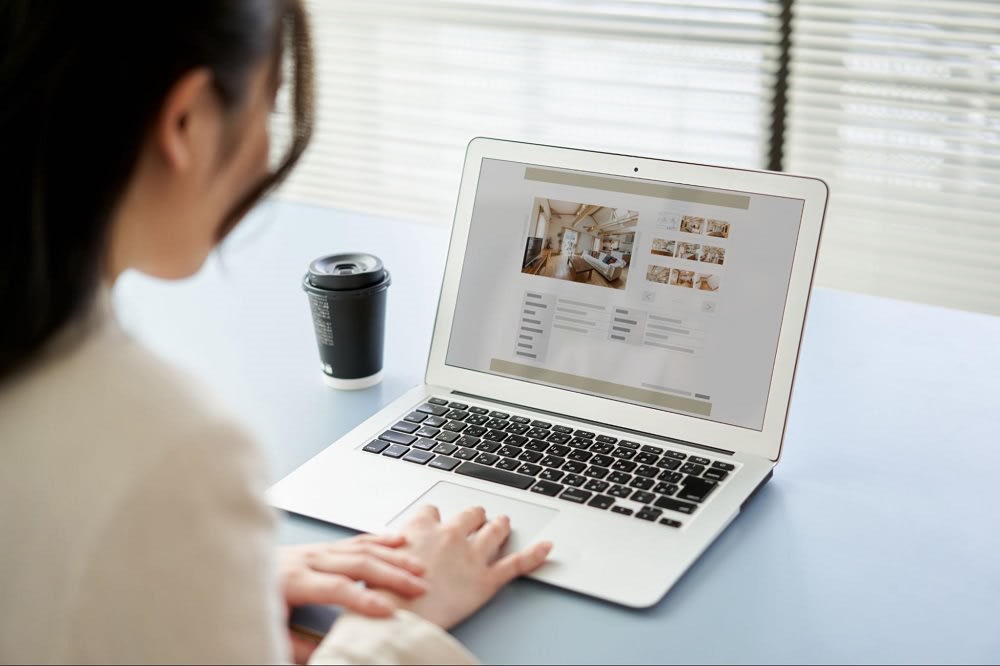 Photo courtesy of Shutterstock
A local agent has the tools and experience necessary to help you market your
Jersey City real estate
. They'll know how and where to list your property online so that the highest number of buyers can see it. In the listing description, they'll include the perks of the property and surrounding location. For homes in Jersey City, this may include things like great educational institutions for families, plenty of outdoor spaces, and proximity to Manhattan.
They'll also organize in-person marketing steps like scheduling home showings for buyers. They'll help you
stage your home
so buyers can better envision living in your house. An agent will also keep you updated with last-minute showings so you can prepare the home properly, as well as inform you on other important parts of the selling process.
Ready to partner with an agent?
Partnering with an agent saves sellers time and energy in the home selling process that can be used preparing their properties to list or searching for their next home. If you need help selling your home in Jersey City, contact local agent
Andrew Botticelli
to guide you through the process.

*Header photo courtesy of The Andrew Botticelli Team