Under the best of circumstances, selling your home is no easy task, and quite often, there are obstacles to overcome along the way. Some obstacles are unforeseen or out of your control, while others are entirely preventable.
For instance, timing the sale around a "seller's market" will undoubtedly help avoid some obstacles.
Forbes
says a seller's market exists when the home sellers have more bargaining power than prospective buyers. So there are fewer homes for sale in a seller's market than buyers searching.
A seller's market isn't always enough, though. What if you cannot time the sale of your home around ideal or preferred circumstances? Perhaps your family is growing, and you need more space, or you've become an empty nester and need less space. Timing is just one example of an obstacle that is not within your control. Understanding how to avoid these obstacles and overcome barriers in your control when selling your home in Hoboken is easier than you may realize.
Hoboken is a city filled with working professionals and artists and one of the country's most educated cities. Considered part of the New York metropolitan area, located on the Hudson waterfront, and known for its cobblestone streets (and for being the birthplace of "Ol' Blue Eyes"), there's already a large market of people looking for
Hoboken houses for sale
. The goal is to get those potential buyers to your home as smoothly as possible.
You can overcome most obstacles when selling your home. To get the most qualified buyers to view it, remember the 3 "p"s.
Preparation
Ensuring that Hoboken houses for sale have been adequately prepared before the first showing will prevent multiple obstacles. Suppose your home is located in a high-demand area and is priced right, but you're not getting offers. The question to ask yourself is whether or not you adequately prepared your house to sell. A home's readiness directly impacts the behavior of potential buyers. More prepared homes sell more quickly and for more money. Below are some steps to ready your home for the market.

Disassociating, decluttering, and depersonalizing your home
Not everyone can see past what's currently in your home. It's your job to stage it for sale in a way that will provide a "fresh palate," a place where a potential buyer can apply their vision. Remove as much clutter and personal possessions as possible. It's natural to feel attached to a home and have difficulty staying objective. If that's the case, consider consulting with sensible friends and family for feedback or hiring a professional staging company to help.

Clean your house until it shines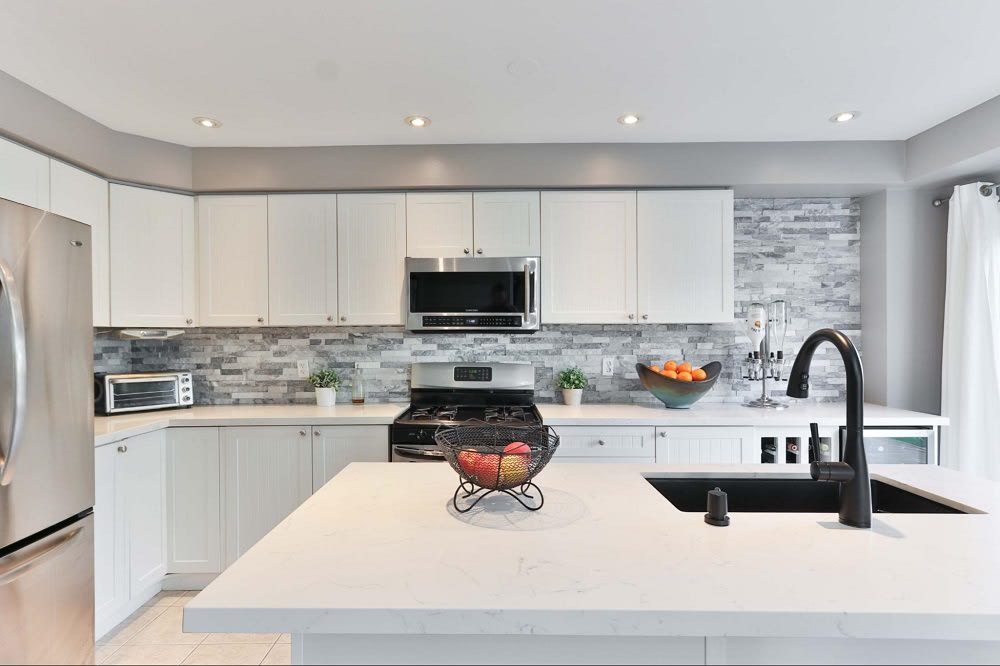 Something as small as a litter box odor can turn off potential buyers of Hoboken houses for sale. Preparing your home to sell should include deep cleaning, even if it means hiring someone to do it. Viewing a clean house also sends a message to the potential buyer that if the house is clean, it's probably been well maintained.

While it may work when you have company occasionally, there's no hiding a mess or dirt from a potential buyer. Areas to remember are showers and tubs, carpets and floors, ceiling fans, windows, and appliances. Even if your sale does not include appliances, a dirty stove will send a negative message, so make sure it's clean; while you're at it, pop some cookies in because that's a smell that most buyers love to walk into.

Don't ignore your curb appeal
First impressions are everything. If a potential buyer pulls up to a house with dead flowers, weeds, etc., they might not even get out of the car. With any of these steps in preparing your home for sale, if you can't do it yourself, by all means, hire help.
Pricing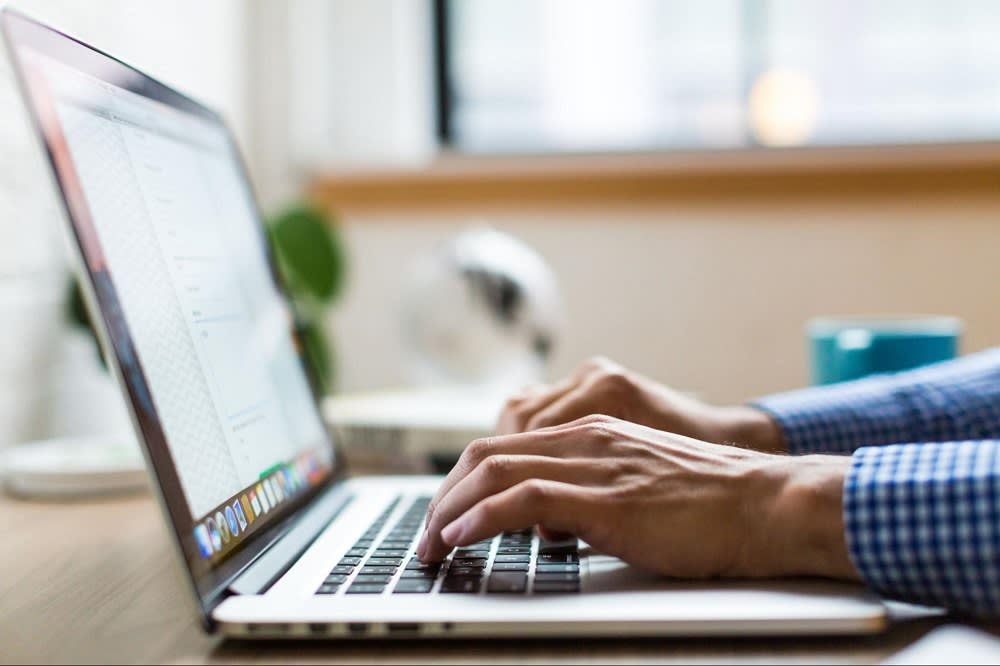 Now that your home has been prepared to sell, it's time to price it. Many homeowners create obstacles by pricing their home incorrectly, most often too high, when initially listing it for sale.
HGTV
compares pricing your home to selling milk. If various brands of identical milk are on the shelf, all with different prices, what will get your attention first? It's a pretty fair assumption the higher-priced milks will get passed over, and by the time the store figures it out and puts it on sale, it's spoiled. The same goes for overpricing your home for sale.
Comparisons (comps) are a good start; you can consult house pricing calculators online. However, this might be better left in the hands of experienced professionals. You don't want to end up "spoiling the milk."
Paperwork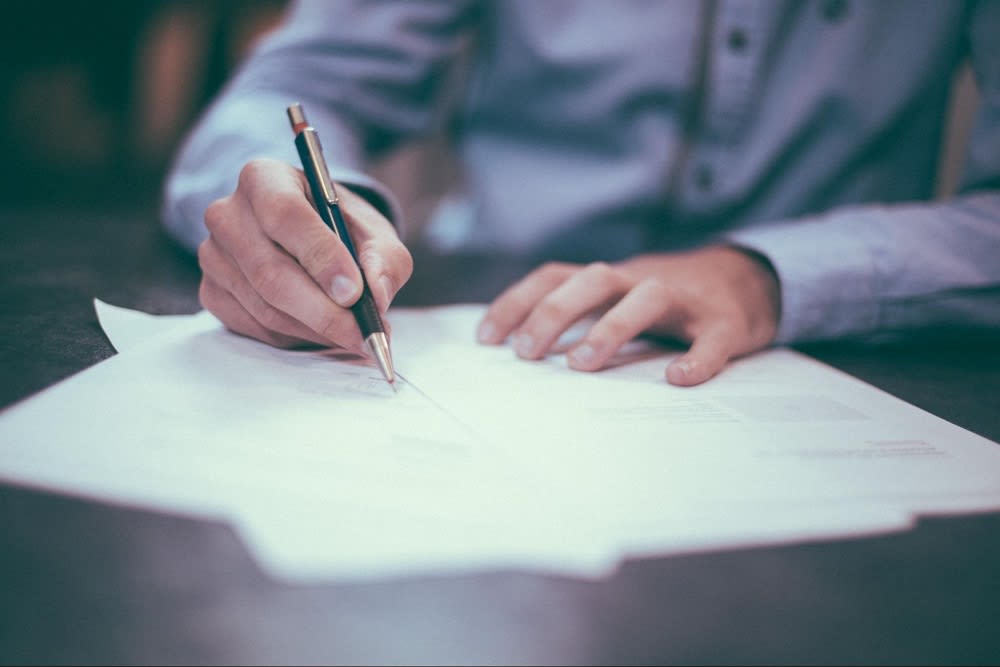 Whether it's a listing agreement, mortgage statement, repair records, or preliminary title work. Getting any of this wrong will result in many obstacles in selling your home. If you haven't already, consider reaching out to your local real estate professionals. A licensed and experienced real estate agent will be able to ensure all the necessary documents, from listing through closing, are acquired and managed efficiently and according to the law.
Your local real estate professional will also be able to save you considerable time and effort with these three "p"s and any other obstacles that might arise when you sell a home. If you're ready to take the next step and begin prepping your home for the market, reach out to trusted local agent
Andrew Botticelli
for expert guidance. Andrew and his team are dab hands in
selling
homes in
Hoboken
and the surrounding area.
Reach out today
and get the best help moving your home on the market.
*Header photo courtesy of Shutterstock