There's no single way to purchase a home. Buying real estate comes in many different forms depending on the needs of the prospective homeowner, and the journey they take to get there varies based on their end goal. Some homes are move-in ready from the moment they're put on the market, which is attractive to many buyers due to the low workload they require in the beginning. Other buyers opt for fixer-upper homes that they can customize to their liking and transform into their own creations.
They say a picture is worth a thousand words, but that doesn't mean it tells the full story. In the real estate market especially, it's important to look past the surface level of a property and see the possibilities it provides. Some homes appear perfect at first glance, but upon examining them through a home inspection, buyers realize the world of hidden problems it comes with. On the other hand, some properties may look worn down and poorly maintained on the first viewing, but after considering the abundance of options available through making a few adjustments, they reveal themselves to possess all the qualities a buyer is seeking.
When searching for the home of your dreams, don't let a few bad photographs keep you from seeing its full potential. Keep these tips in mind during your property search to ensure you see each home not just for what it is but what it could be as well.
Determine what your needs are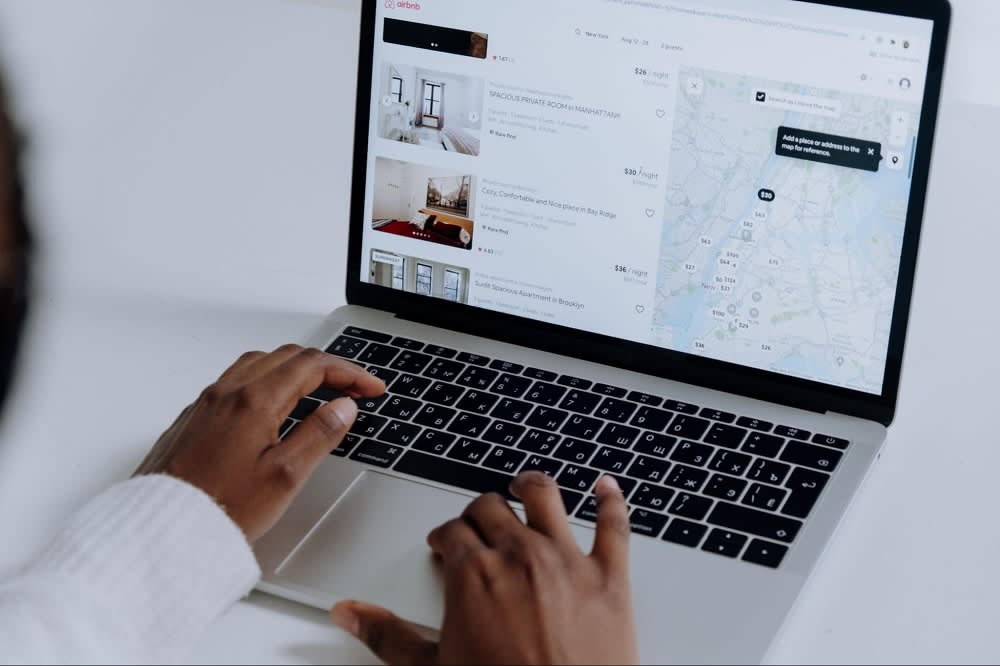 One of the first things you should do before embarking on your
home search
is to determine what your needs are and use this information to guide your search. If there are certain aspects you simply cannot do without, such as having a big backyard or enough square footage to comfortably fit your household, these are areas you won't want to compromise on. Other things to include are what your daily lifestyle is like and how this plays into your routine at home. If you absolutely love to cook and frequently host gatherings with family and friends, you'll want to look for a large kitchen and a space big enough to accommodate everyone. Figure out your must-haves and want-to-haves and make them the focal point of what you're searching for in the market.
Take the location into consideration
There are a lot of elements a homeowner can change about a property, but its location will never be one of them. The neighborhood and community of the home you choose will be the one factor that will always remain consistent throughout your duration as a homeowner, so if you find a home in an ideal spot, don't disregard it just because it looks a bit outdated in the photographs.
You may find a home in a neighborhood that's a quick commute to work and close to relatives as well, so pay extra attention to properties that meet these qualities. Having a home on a quiet street that's still a close enough distance to commercial areas may also be something you want, so give these properties a close look as well. The photograph you're initially turned off by doesn't have to be what the home looks like once you're occupying it, but when it comes to the location, that's something you'll never be able to adjust.
Evaluate the specifics of the property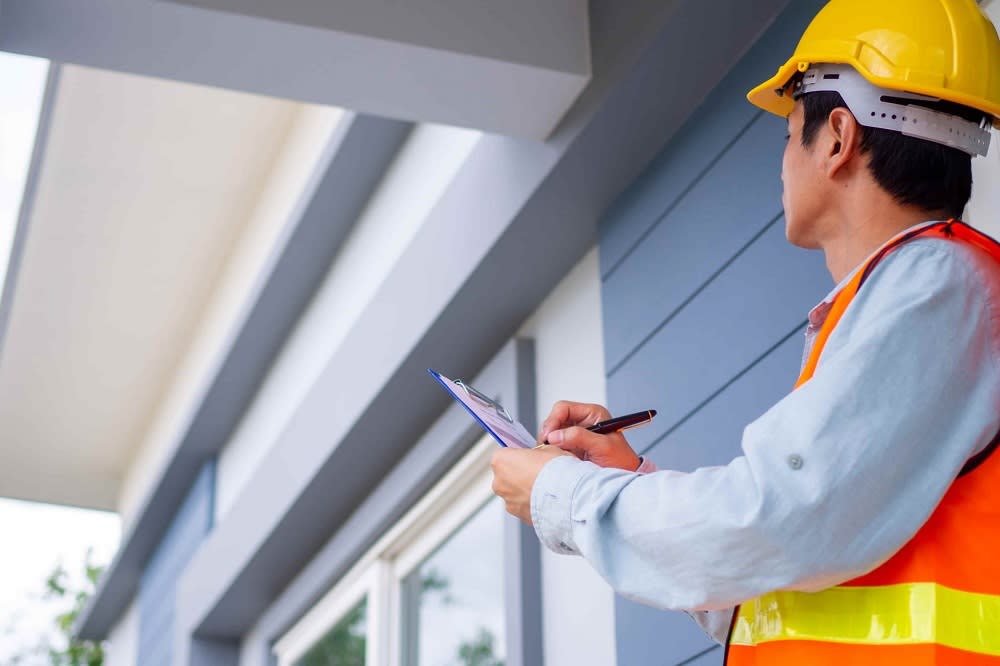 Looking at a home in photographs only shows its aesthetic appearance, but there's much more to a property than that. With your needs and wishlist in the back of your mind, if you find a home in a great location that seems as though it could be a good match for you, examine it carefully to evaluate the specifics of the property and get a better idea of its full potential.
A home may not be the prettiest to look at right away, but if it has a strongly built foundation, a great heating and electrical system, no issues with mold or water damage, or any of the qualities that indicate it was constructed well and has the potential to hold up for many years to come, these are properties that you certainly shouldn't disregard just because of a couple of bad pictures. A
home inspection
can reveal these details for you.
Think about your renovation options
Renovations have the ability to totally transform a home, so think about what your
renovation options
will be if you stumble on a property that could use some fixing up. Purchasing a home that possesses most of what you're looking for already, is in an excellent location, and has been built well can be completely made over and personalized into the home of your dreams.
It may not have an open kitchen layout in the photographs you're seeing, but you can often have a wall taken down to completely reset the floor plan. The bathrooms may have dull tiles and old appliances, but you can gut them and choose all new ones. In some cases, mostly for those living in single-family homes rather than condominiums, you can also plan an addition to the property and include more rooms. When considering if a home would be a good long-term purchase, figure out which changes will or will not be possible for you through renovations.
As you begin your
property search
, look beyond what meets the eye in photographs of the home and consider its true potential. A property may not appear to be your perfect match at first, but after you determine what your needs are, take its location into consideration, evaluate the specifics of the property, and think about your renovation options, you may realize it has everything you're hoping to find in a listing. Rather than limiting yourself to homes that look great on the surface, take the time to dig deeper, and you may just discover a hidden gem.
If you're looking at homes to purchase in the
Weehawken real estate
market or its surrounding regions and are seeking professional guidance,
Andrew Botticelli
and his team are here to help. With extensive insight into its property selection, including houses for sale in
Weehawken
that are both move-in ready and works in progress, they can happily assist you with navigating this competitive market and locating the property that's perfect for you.