Purchasing a home is an enormous financial commitment, and responsible buyers want to be sure they are making the right decision before signing on the dotted line. Experiencing doubts about the purchase prior to finalizing the transaction is a common emotion buyers cope with when choosing which property to make an offer on. Widely referred to as buyer hesitation, it involves the reluctance to commit to purchasing due to uncertainty surrounding the sale. Luckily, there are strategies to alleviate this natural worry and step toward closing a deal.
To get rid of buyer hesitation once and for all, there are a few steps you can take when approaching a sale. As an expert in the Jersey City real estate market with years of experience matching buyers with homes that perfectly suit their needs and desires,
Andrew Botticelli
has overcome this situation many times before and has outlined the top ways you can reduce buyer hesitation and help all parties involved feel more confident in the purchase decision as you prepare to close a deal.
Considering the financial situation
The most popular cause behind buyer hesitation involves the financial situation of the buyer, with many being unsure of their ability to afford the property on a long-term basis. To address this concern, it is essential to be totally open and honest about all financial responsibilities that accompany owning the home, so buyers know what to expect if they make an offer and close a deal. Sellers and real estate agents can develop a list of the typical property taxes, utility prices, and home maintenance to paint the full picture of what the monthly monetary bills include.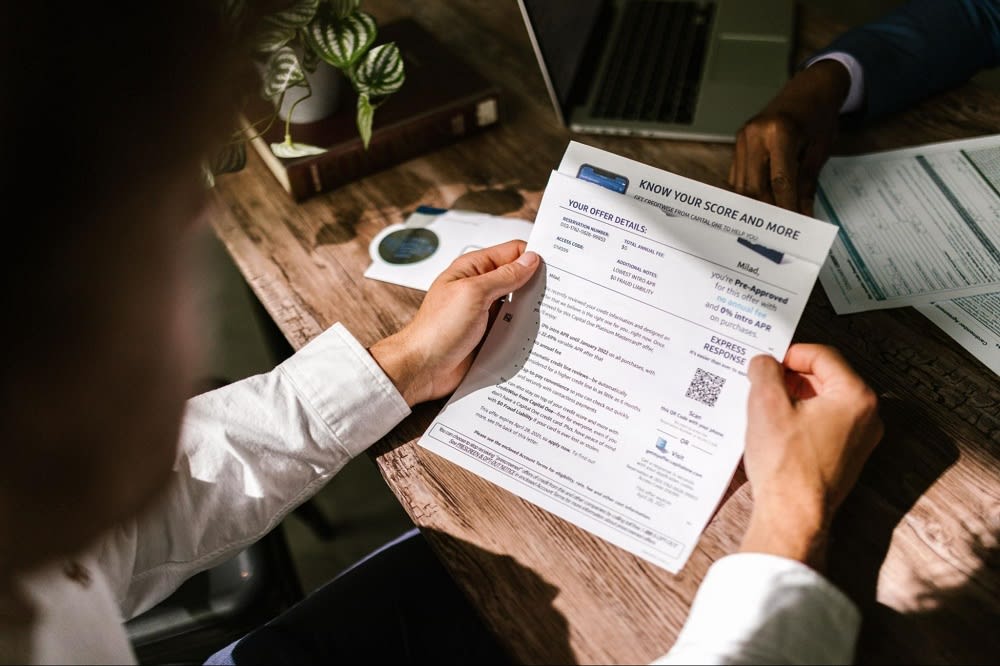 From a buyer's standpoint, getting a
mortgage pre-approval
is an excellent way to reduce hesitation due to financial stress. A mortgage pre-approval will reveal the lender's decision to approve them for a loan, getting rid of their anxiety about the potential of being rejected. They will know what their purchasing budget is and will be able to search for homes accordingly. Another way for buyers to lower their distress over the high cost is by guaranteeing they will have an emergency fund stashed away after the sale is finalized. Having a cushion in the bank to fall back on will prevent them from falling behind on bills and mortgage payments if an unfortunate crisis occurs.
Evaluating the local real estate market
In addition to concerns over their financial situation, many buyers also cite worries about the real estate market as the root of their buyer hesitation. In situations where the housing market is more indicative of a seller's market than a buyer's market, this reason appears more often. If there are more buyers competing for properties than there are homes available, resulting in high property prices and substantial levels of competition, they may be more reluctant to submit their offer. However, there are ways for buyers to learn about the state of the housing market to reduce any unanswered questions regarding it.
To help buyers feel more at ease about the state of the current housing market and predictions on its future, steps can be taken to provide buyers with relevant information on how properties have been performing in the region over the last several years. Using neighborhood data collected from the Multiple Listing Service, an agent can give their client an overview of recent home trends to show that values have been rising across the board and indicate a continuation in that direction by conducting a
comparative market analysis
. By thinking about the long-term investment value of the home rather than the number attached to the purchase, buyers are far more likely to feel as though they are making the right choice by proceeding with the transaction.
Displaying absolute transparency
No one wants to feel as though they're being lied to or misled, so displaying absolute transparency throughout the home purchase process is absolutely critical. Sellers and realtors should fully disclose everything they know about the property from day one to ensure buyers are well-informed on any details that may impact them in the future. Failing to tell buyers about a problem with the property can reduce their level of trust in the parties involved and strengthen their buyer's hesitation rather than making it fade away.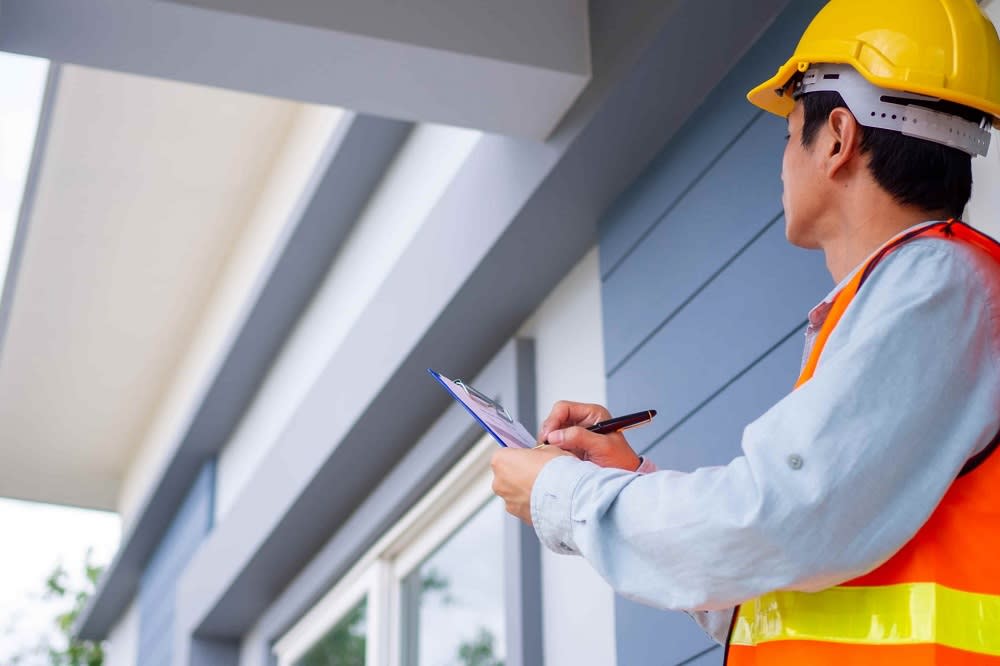 Several strategies can be used to guarantee buyers know everything about the property they're thinking about buying. Having a
home appraisal
done is one excellent approach to take, as it will show potential buyers they are getting the home at a fair market value rather than spending too many of their hard-earned dollars on the purchase. Ordering a
home inspection
is another important aspect, as it will comb through every nook and cranny in the home to discover if there are any underlying issues, such as faulty electrical wiring or damage to the foundation. Upon receiving the results of the home appraisal and home inspection, many buyers report feeling much more sure about finalizing the transaction.
Buyer hesitation is quite common, and it certainly doesn't have to mark the sale falling through. When buyers are experiencing doubts about the property purchase, their confidence in buying the home will rise by addressing their areas of concern. By considering the financial situation of the buyer, evaluating the local real estate market, and displaying absolute transparency throughout the sale, you can get rid of buyer hesitation once and for all.
If you're looking at
Jersey City homes for sale
to purchase or have a property you would like to list in the neighborhood, contact
The Andrew Botticelli Team
today. With insight into all the
best properties
on the Jersey City real estate market, he can happily assist you in navigating this competitive housing market and eliminating buyer hesitation during the process. By teaming up with Andrew, you'll have the professional guidance and resources needed to tackle any challenges or doubts the real estate market throws your way.