Selling or buying a home can be stressful, and doing both at the same time is more challenging. In today's hot real estate market, finding Hoboken homes for sale with a closing date that matches your home sale is even harder. However, planning and preparation can make buying and purchasing a home go as smoothly as possible.
1. Prepare To Sell First
The first step to buying and selling houses simultaneously is to prepare your current home to be listed. You'll need to move fast once, so preparing in advance will help ensure that you aren't left scrambling at the last minute. Start by packing everything non-essential in your home – out-of-season clothes, family photos, decor. Then, toss or donate anything you no longer need so that it's out of the way.
Do any updates or repairs that need to be completed before selling, like
repainting the walls
to a neutral color, fixing leaky faucets, or replacing hardware to match throughout the home. Also, don't forget to include outdoor projects on your list, like cleaning up your gardens, mowing the lawn, and having the exterior of your home pressure-washed.
2. Prep Your Paperwork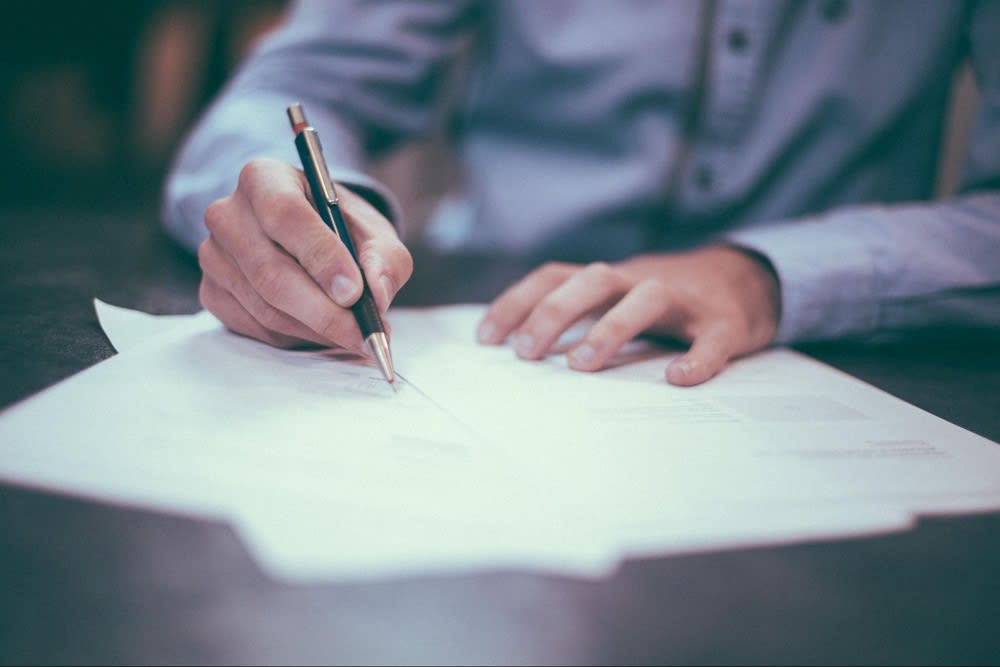 Make sure all of your paperwork is in order. For the house you're selling, this may be inspection reports, records of updates and repairs, and any paperwork relating to the title to complete that sale. For the house you'll purchase, ensure that your financing is completely approved and that any financial documents have been submitted.
This is also the time to consider how you want to proceed and if you need to take advantage of
other financial options
that can help you buy and sell simultaneously. For example, since you may still have a mortgage on your original home, you may need to take out a home equity line of credit or obtain a bridge loan to cover the down payment on the next house. Speak with your bank and mortgage broker about your options.
3. Do Your Research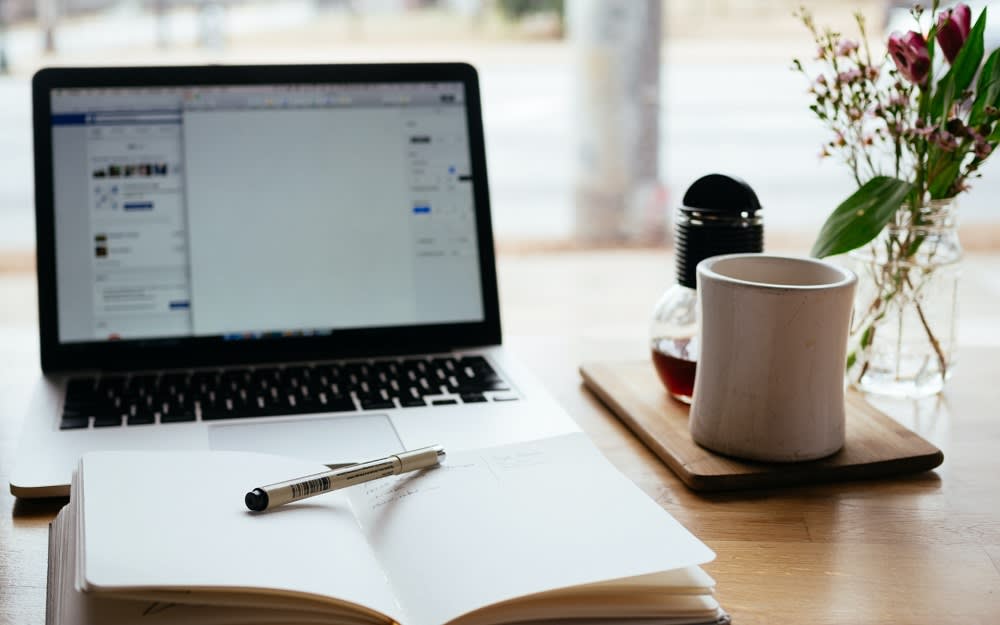 If you're moving to a completely different town, take some time to familiarize yourself with the current real estate market in your area – or areas. Doing so can give you insight into how quickly you can sell your house, buy a new one, and what sort of prices you can expect. If you're moving to a new town, you can also research different neighborhoods to decide exactly where you want to live. For example, families may wish to be close to a specific school, or perhaps you want to cut down your commute and live close to work.
4. Hire A Realtor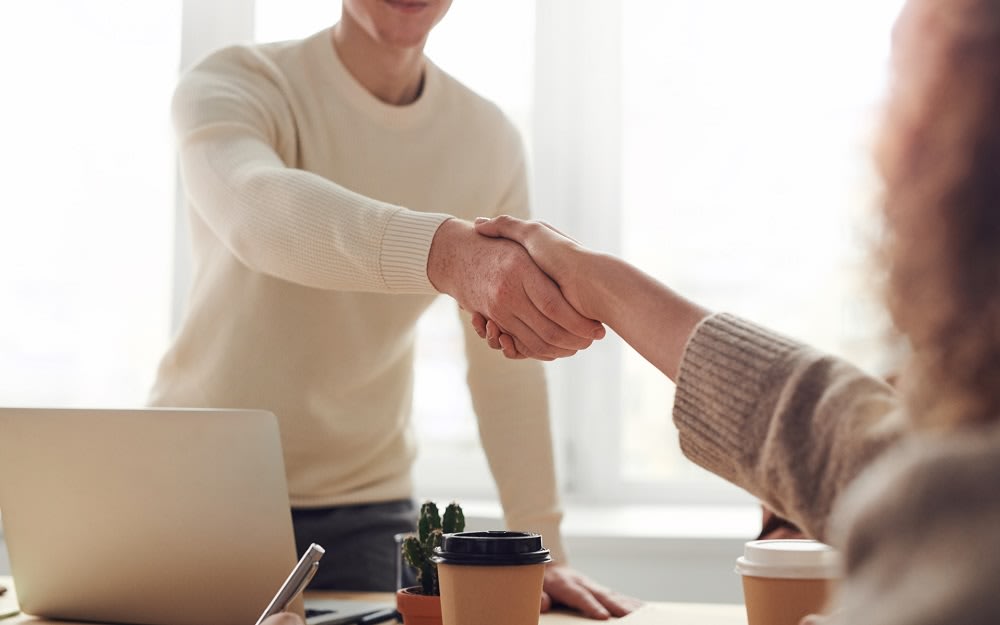 Using a realtor when buying and selling simultaneously is best. Things will move so quickly that it's unlikely you'll be able to keep the process running smoothly without missing something important. If you can use one realtor, they can coordinate the closing on both houses, but if you're moving farther away, make sure that both realtors can work together to ensure the timelines on each house match up.
Ask friends, family, and coworkers for recommendations on real estate agents, and check the reviews online to ensure they are experienced. Set up
interviews with a few you like
to learn more about their experience, their process, and how they would handle purchases and sales at the same time.
5. Extend Your Closing
For most housing deals, closing happens within 30 to 45 days, but you have the option to have an extension written into the contract. If you sell first, this gives you time to find your new home before moving out, or if you buy first, you can add a contingency that the purchase is dependent on your old home selling.

An extended closing also gives you a little breathing room. Since there are so many elements involved in a sale and purchase, you may appreciate having extra time to handle the details, like coordinating movers, scheduling an inspection, etc.
6. Sell In The Morning, Buy In The Afternoon
When the closing day comes, careful scheduling can keep things running smoothly. If you can, start your day with loading the moving van, then sign the papers finalizing the sale of your old home. After lunch, you can sign on your purchase and move in immediately, meaning you don't have to worry about staying in a hotel or storing your possessions while the deals finish.
7. Choose To Sell While Renting
To reduce some of the stress of two simultaneous real estate deals, you may want to consider separating them. Instead of trying to buy a new home when you're feeling the pressure from selling your old home, consider getting a short-term rental. Then, once you've sold your home, you can focus on purchasing your new one.

If you're moving to a new town, this allows you to explore a bit and decide where you'll be happiest, but even in the same area, there are benefits. Not having to worry about when your old home sells will give you more leverage in negotiations, and having the sale completed may help you obtain better financing options. While it does mean moving twice or paying for storage, you may find the reduced stress is worth it.
The
Hoboken real estate
market is hot, fast-paced, and intimidating, so hire a realtor like
Andrew Botticelli
, whose experience and longtime knowledge of the area will help your deal go more smoothly. From preparing your home to list to finding your new Hoboken property and coordinating both deals, he's happy to help. You'll want an advocate and expert on your side, ready to jump in and handle any issues that may arise. Whether you're selling Hoboken property or hoping to buy one of the beautiful Jersey City condos, you can't go wrong with the Botticelli Team.